DOWNLOAD/LISTEN – OBAMA VOICE by VAL ANDERSON
Val 's voice has appeared in thousands of commercials, videos, films, cartoons, phone menus, and even toys, as well as Master-of-Ceremonies.
HEAR VAL'S SAMPLE CHARACTER VOICES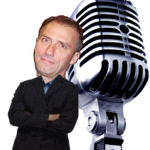 BRITISH VOICE SAMPLER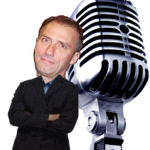 VAL DOES IRISH BROGUE VOICES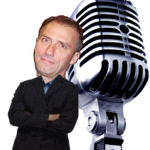 BRITISH ACCENT #2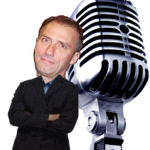 JAMAICAN VOICE SAMPLE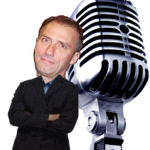 VAL DOES "EARLY CUYLER"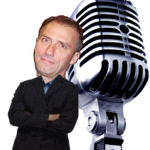 VAL DOES "CRUSTY THE CLOWN"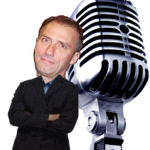 VAL DOES "BROOKLYN GUY" CHARACTER
Val has performed many characters 

It's characters-R-Us, as Val performs impersonations, different characters, accents, and dialects from all over the world both ON as well as off camera.
No matter the script, Val can perform a character and local dialect for it right away.for cartoons and animated features and shorts, as well as for radio and TV commercials around the world, even in Russia!
Val is a chameleon in the acting and voice over industry! 
 With a cast of over 1,000 characters and voices, Val is most certain to have a voice character to fit the bill.